1813
William Dickinson comes to the Kanawha Valley from Bedford County, Virginia, and buys land to start a salt business, joining a growing industry.
1817
William and his brother-in-law, Joel Shrewsbury, start producing and selling salt. Their business grows to one of the largest in the valley. Originally called Dickinson & Shrewsbury, the company name changed to J.Q. Dickinson & Co. in the 1830's.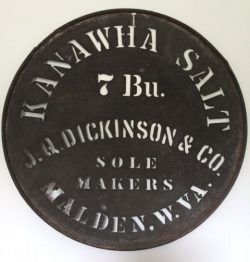 1840s
Kanawha Salt producers are the largest in the country, supplying salt on a large scale for meat preservation. Most salt is shipped to Cincinnati, Ohio. Most workers in the industry are slaves.
1860s
A large flood took out many salt producers in 1861. The Civil War destroys any others that remained.
1863
West Virginia secedes from Virginia to become the 35th state in the Union.
1867
William Dickinson, Jr. and some business colleagues found the Kanawha Valley Bank to fund the rebuilding of the salt industry. The bank grows into the largest in West Virginia.
John Quincy Dickinson, William Jr.'s son, rebuilds the Dickinson Salt-Works.
1880 - 1910
John Quincy Dickinson sees the importance of West Virginia's natural resources and buys land throughout central and southern West Virginia. He is known as "The Great Acquirer".
These properties become what is known as Southern Dickinson, or SD LLC, which focuses on leasing property for coal, timber and gas extraction.
1929
In September, The Kanawha Valley Bank opens its doors in a new building, the tallest in the state, in downtown Charleston.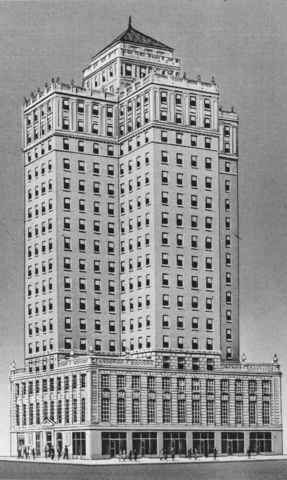 In October, the Wall Street Stock Market Crash happens. John Lewis Dickinson, son of John Quincy, stands outside the bank and personally guarantees his customer's deposits. He asks them to walk around the block to think before withdrawing their funds. The bank survives.
1940s
The Salt-Works transitions from salt production to diversified mineral and chemical production under the leadership of Charles Cameron (C.C.) Dickinson, son of John Quincy. The Salt-Works continues to thrive until the mid 1980s.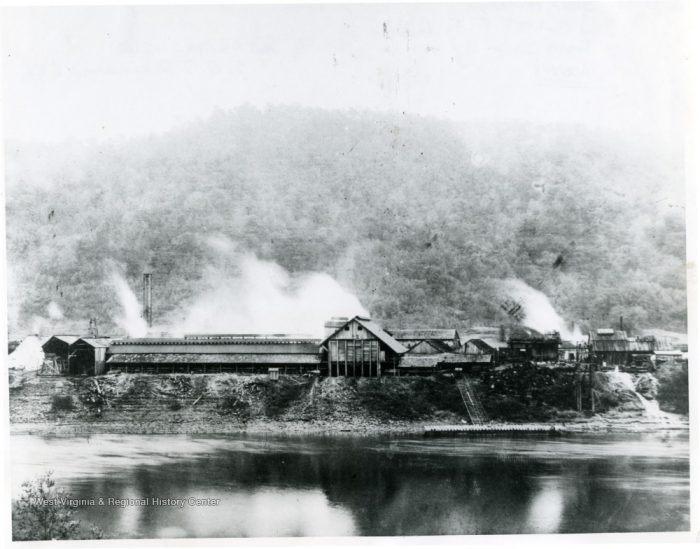 1954
John L. Dickinson dies. The day-to-day management of the Kanawha Valley Bank passes out of the hands of the Dickinson Family. Many family members continue to serve on the board.
1980s
Kanawha Valley Bank starts to acquire banks around the state and region. The name changes to One Valley Bank in 1987 and is recognized as the largest bank in the state.
2000
One Valley Bank is acquired by BB&T, a large regional bank.
2010s
The family focuses on diversification of investments into areas like real estate, renewable energy, medical Cannabis and mezzanine financing.
2020s
As the natural resource extraction business changes the family explores new opportunities for development and new investments.