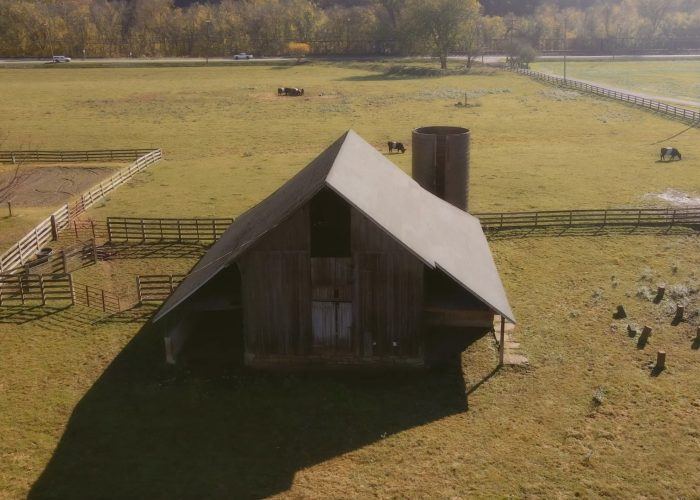 Our legacy of private, family-owned businesses spans over two hundred years.
Our entrepreneurial spirit keeps our businesses fresh and relevant. We have a genuine curiosity for exploring new opportunities while maintaining our integrity, commitment to community, and long-range investment goals.
Our collaborative, working environment allows us to build on the strengths of each member. This complementary team generates remarkable insight and vision in all our business dealings and makes us an adaptable and valuable partner that has proven successful in multiple industries.
We have deep expertise in various industries.
• Natural Resources
• Real Estate Development
• Renewal Energy
• Medical Cannabis
• Mezzanine Financing
• Private Equity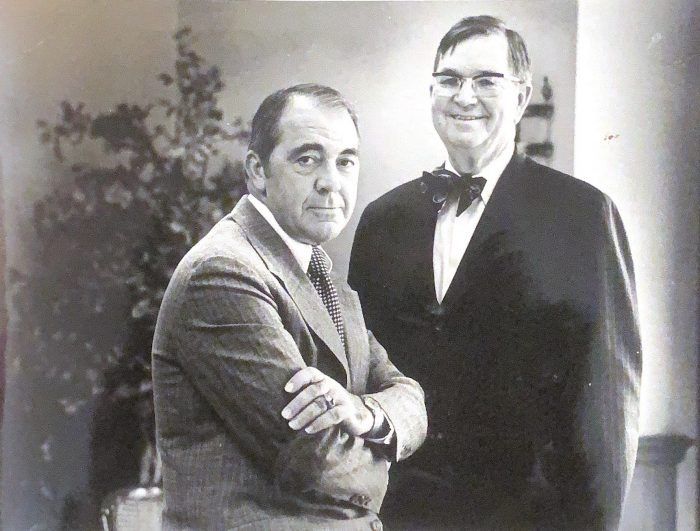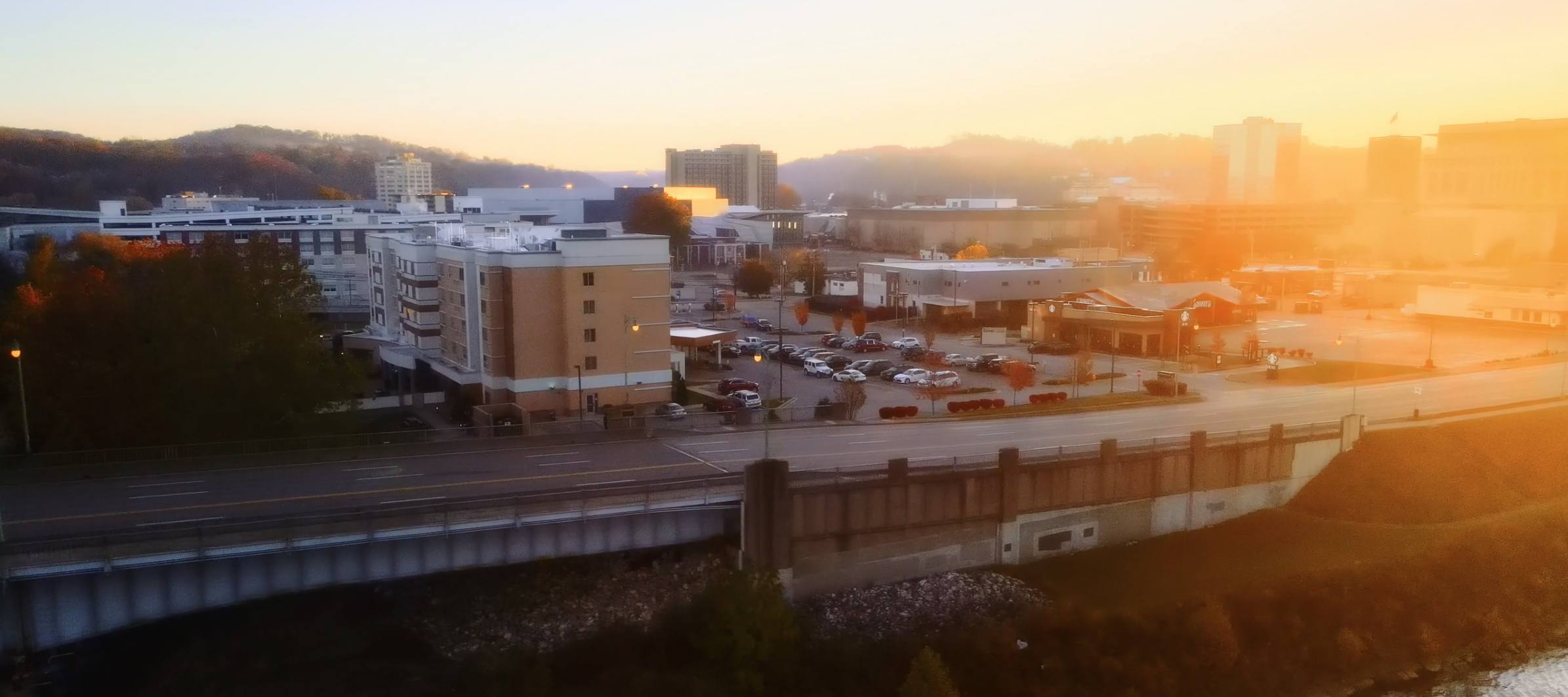 We look for future partners that share our vision and values. 
We encourage innovative ideas that will have a lasting and meaningful impact on our family and community.
We are interested in exploring new opportunities and new and innovative endeavors with other sophisticated investors. Paramount is that we share the same values and vision.

We believe West Virginia is a great place to do business and that there is enormous potential for new business opportunities within our state. At the same time, we are excited about opportunities that will bring us global diversity.
Get in touch with us today