Mission
We create opportunity for current and future generations of our family and our community through education, engagement and wise investments. We enhance our legacy by being ethical stewards of the land, respecting and building upon the entrepreneurial spirit of our Dickinson ancestors and through the thoughtful and deliberate contributions made to our community. 
Vision
We aspire to remain vibrant, relevant and cohesive by continuing to honor our shared family values and our unified family identity for another 200 years.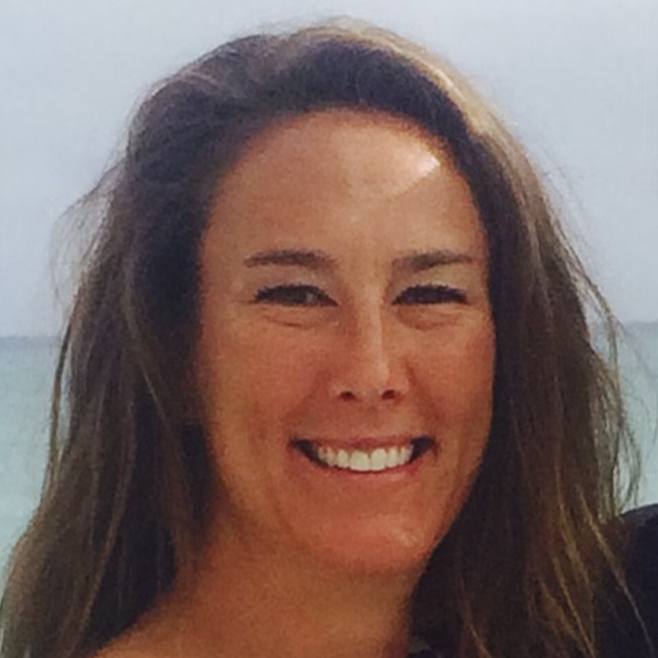 Mary Price Reath
Chairman of the Board, C.C. Dickinson Family Holdings
Mary Price Reath works together with the greater C.C. Dickinson Family to create and develop opportunities for education, entrepreneurship and community service in the Kanawha Valley. Born in Richmond, Virginia, Mary Price spent much of her childhood in and around the Charleston area. Currently she resides in Annapolis, MD with her family where she works as a Landscape Designer. Mary Price is honored to continue to serve the Charleston community by playing an active role on the boards of several companies rooted in the Kanawha Valley.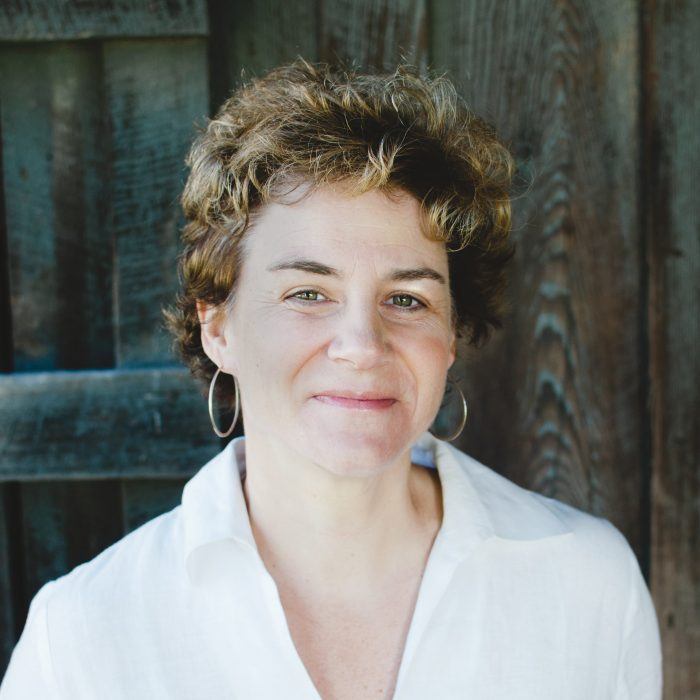 Nancy Payne Bruns
Chairman of the Board, John L. Dickinson Family Holdings
Nancy is a 7th generation native of the Kanawha Valley and follows in the footsteps of her Dickinson ancestors to lead the family businesses with integrity and commitment to community. She revived the family salt business with her brother in 2013 and serves as the CEO of J.Q. Dickinson Salt-Works. She lives in Charleston where she is active on community boards.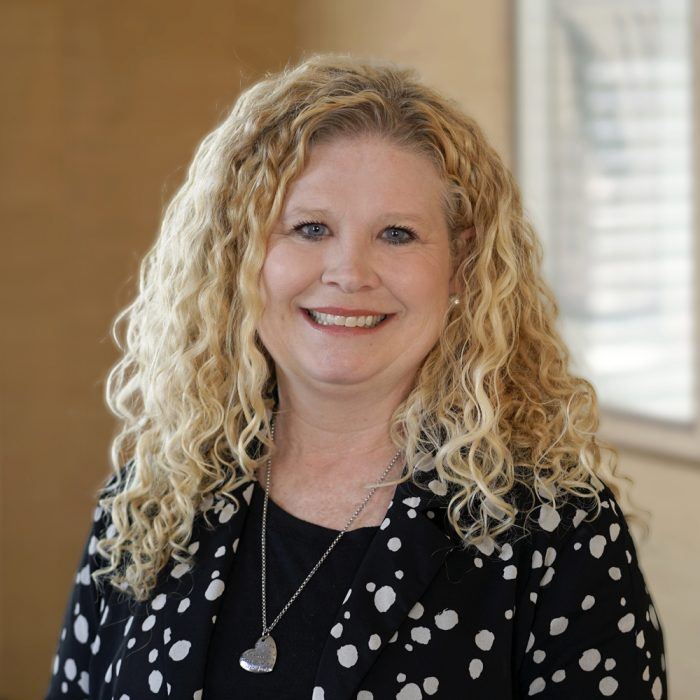 Shawn Atkins
Account Manager, SD, LLC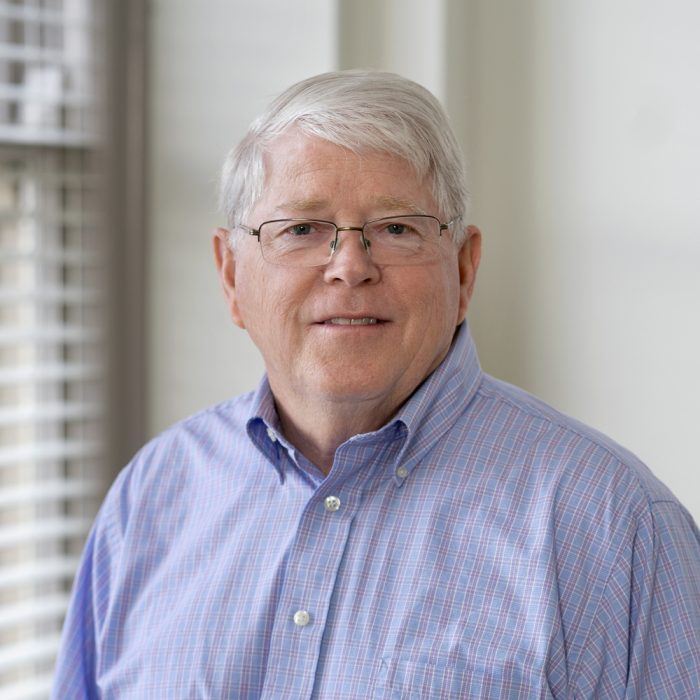 Stan Backus
Vice President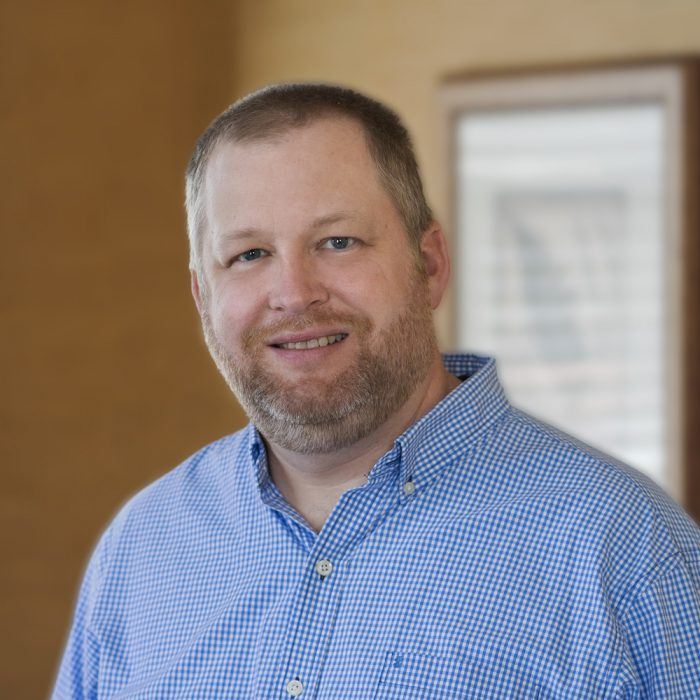 Terry Elkins
Land and Timber Manager for SD, LLC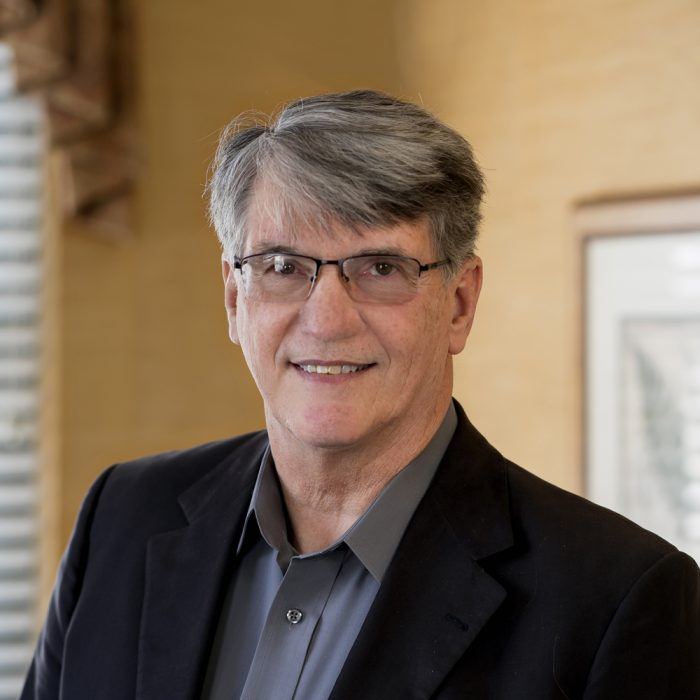 Donnie Holcomb
Board of Directors, Dickinson Fuel Company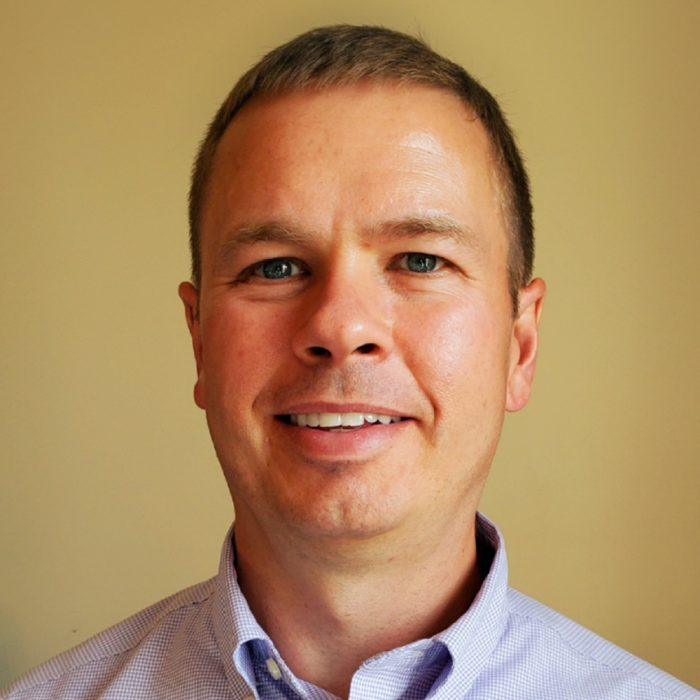 Dustin Lanning, CPA
Chief Financial Officer, Dickinson Fuel Company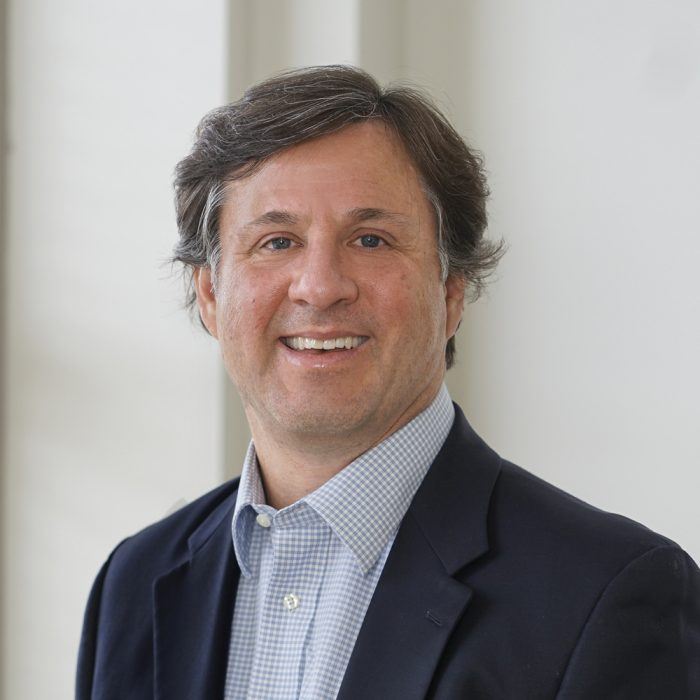 Steve Platz
President & CEO, Dickinson Fuel Company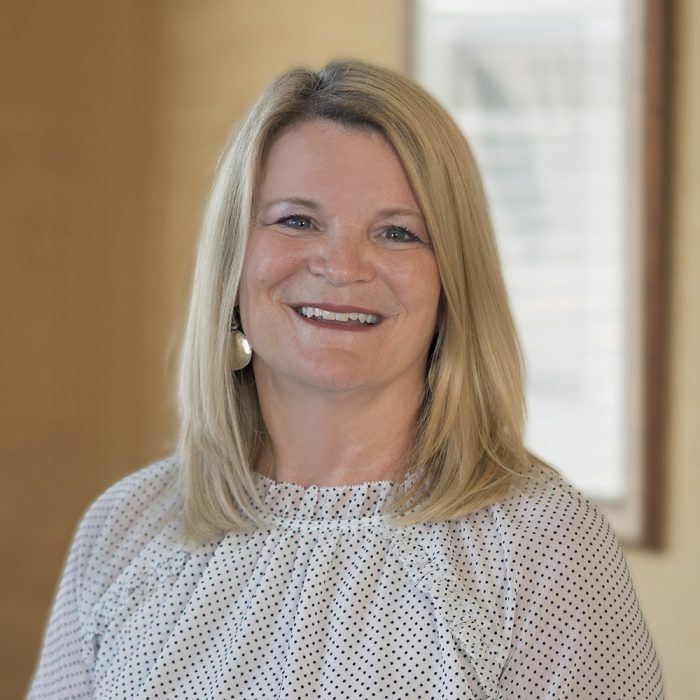 Kim Rogers
Accounting, Dickinson Group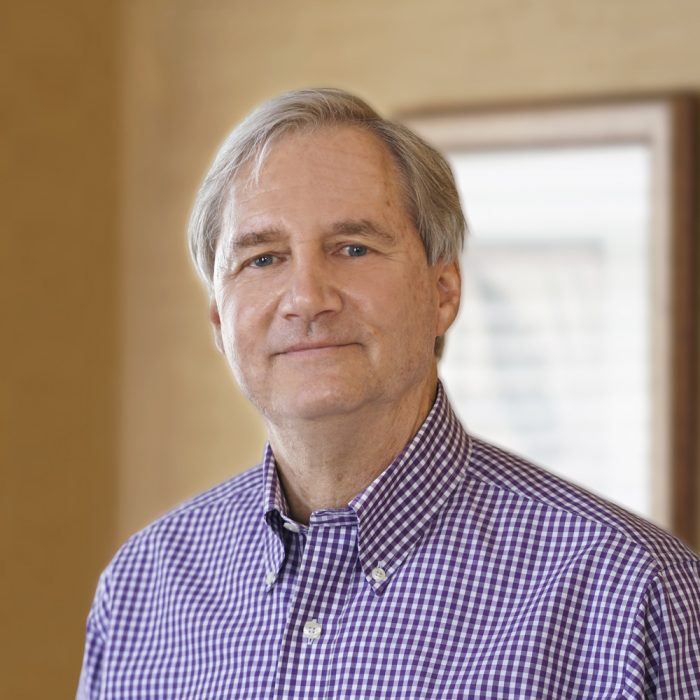 Scott Stansfield
Vice President, Quincy Coal Company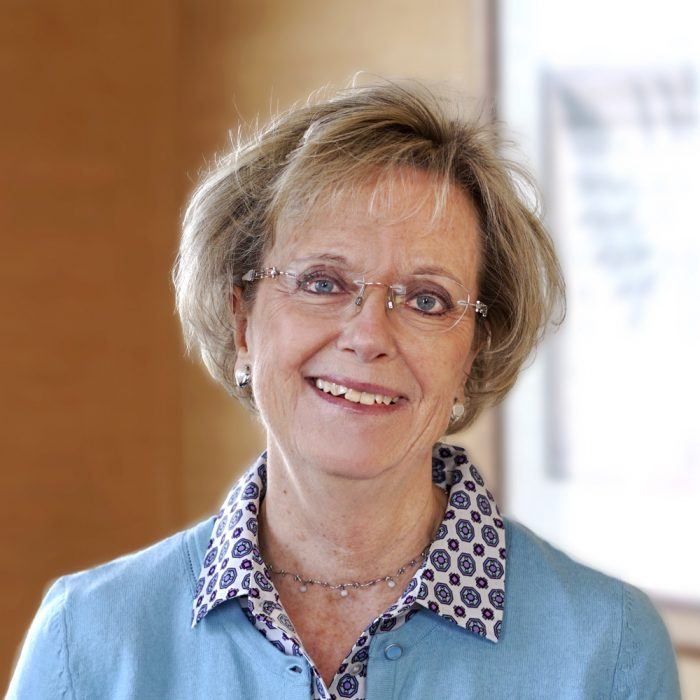 Lynn Thornton
Chief Financial Officer, SD, LLC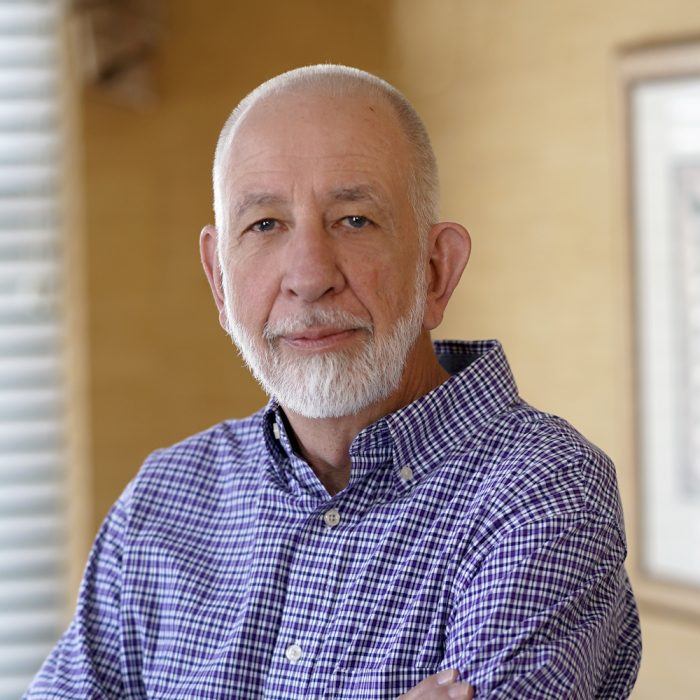 Eddie Workman
President, SD, LLC